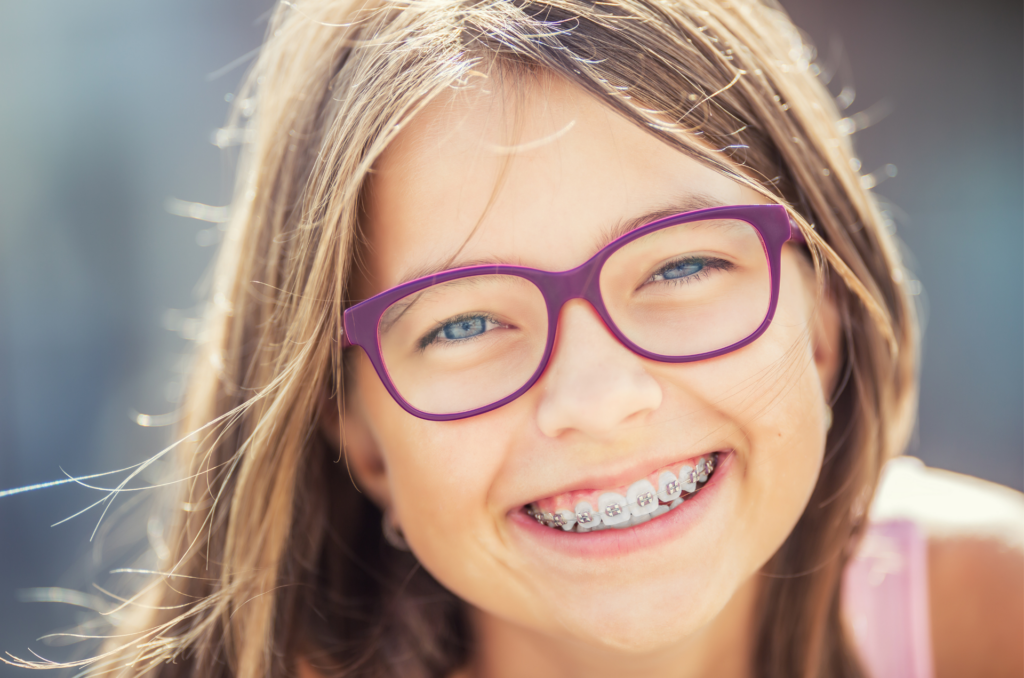 Orthodontic treatment has come a long way from the traditional metal brackets many of us remember from our own adolescence. Today, they're not just more aesthetically pleasing, but also more efficient and comfortable. Whether you're considering braces for your child or yourself, understanding the different options can help you make an informed decision when you visit your orthodontist in Highland Ranch. From traditional metal braces to clear aligners, let's take a closer look at these smile-shaping tools and find the perfect fit for you.
High-Quality Orthodontic Care Starts with Understanding Options
When you discover that your child is having trouble chewing or their teeth are crooked, you don't need Colorado Parent Magazine to tell you that it's time to visit your local Colorado orthodontist, Dr. Wade Housewright, and our awesome office staff. But when it's time to discuss treatment options with your teeth-straightening doctor, it's better for you and your kid to know about orthodontic appliances and the differences between them – before your first appointment!
Metal Braces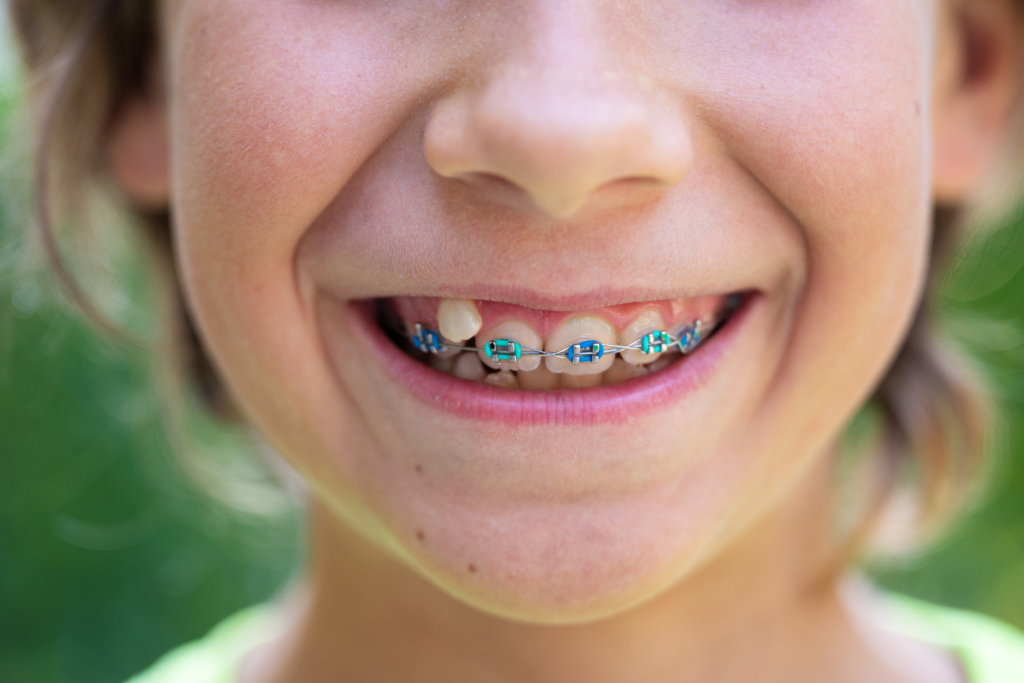 Traditional braces have come a long way. They're more comfortable (and low-profile) than ever! Made up of small metal brackets, bands, and archwires, metal braces gently move your teeth over time. The best part? You can jazz them up with colorful bands or opt for clear ones for a more subtle look. Plus, they're super effective, capable of tackling everything from mild to severe bite and alignment issues. The Inspire orthodontic family uses Damon Q2 self-ligating braces for easier, faster treatment.
Clear Braces
Clear braces and metal braces work similarly to straighten your teeth and give you that beautiful smile. The key difference lies in their appearance and materials. Clear braces use ceramic, tooth-colored brackets and components, making them blend more seamlessly with your teeth. This distinct feature makes clear braces (also called ceramic braces) a more aesthetically pleasing option as they are less noticeable than their metal counterparts. Teen and adult patients love our Damon Clear braces treatment options for getting beautiful smiles.
Self-Ligating Braces
At our Highlands Ranch orthodontics office, we bring you affordable treatments in the form of self-ligating, quality orthodontic care. But what does that mean? Let's break it down for you. To put it simply, self-ligation technology uses a special type of bracket to apply pressure to teeth without using elastics or metal ties. The difference is a gentler touch to your personalized treatment plan that is guaranteed to be more comfortable, healthier, and faster. Want to find out more? Check out our blog on this alternative for creating healthy smiles!
Invisible Braces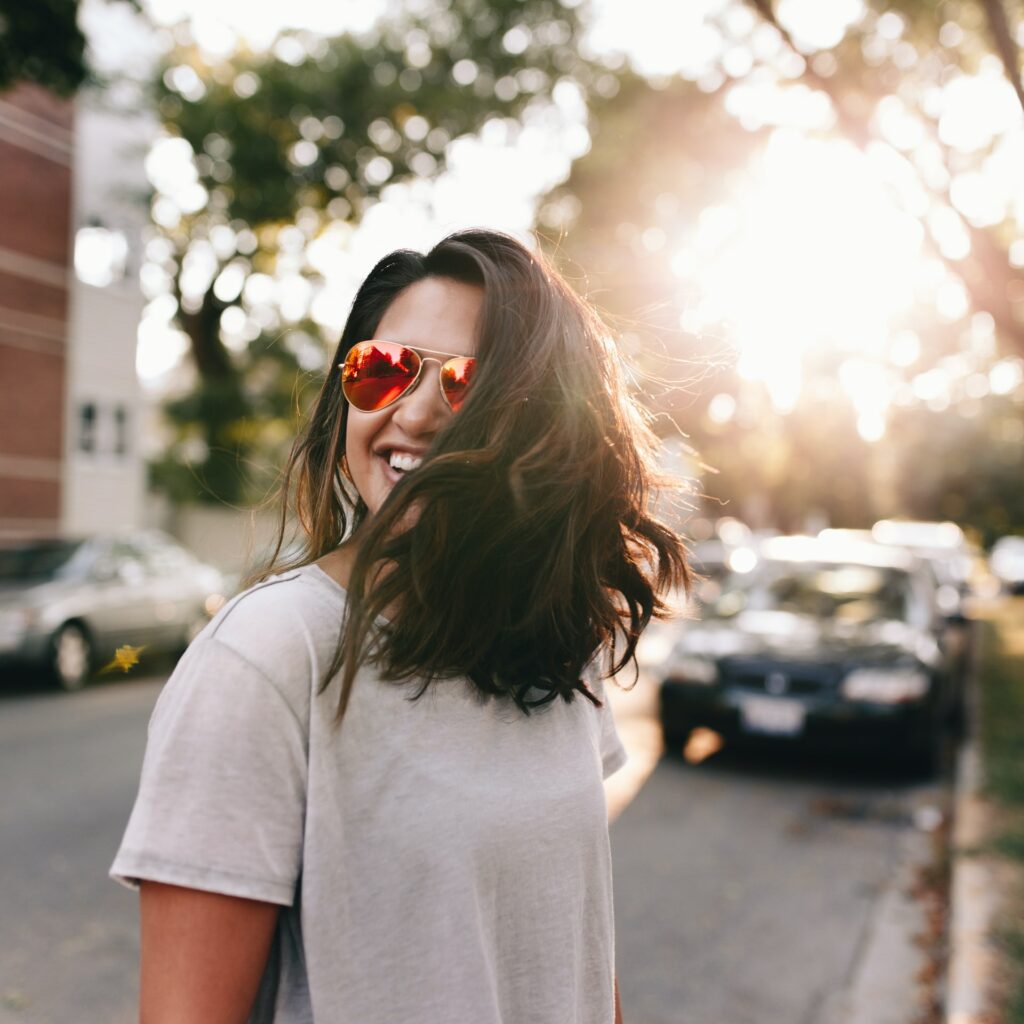 We won't spend a ton of time on this awesome option, but we couldn't talk to you about Highlands Ranch orthodontics without mentioning this star: clear aligners, the best orthodontic care that will provide patients with incognito, individualized care. Clear aligners don't use brackets or wires at all, instead using a custom-created removable tray that sits over teeth to create healthy smiles. Be sure to ask about this option during your first visit!
Finding the Best Orthodontic Treatment at Inspire Orthodontics!
Are you ready to talk priceless smiles, fast treatment time, and inspiring orthodontics with your local, highly-trained team in Highlands Ranch, Colorado? Then you should book your first visit (complete with a complimentary consultation) at Inspire Orthodontics! We are here to help you create a smile that unlocks your potential, all in the family atmosphere of our friendly office environment designed to make every patient feel welcomed. Talk to Dr. Wade Housewright at your free consultation, and find out what your local orthodontist can do for you!