When to See an Orthodontist
Is it the Right Time to Stop By?
Awesome smiles start early

Early Ortho Visits
Catching problems early makes a difference – especially when it comes to orthodontics. Small issues can have a huge impact on your child's smile. Scheduling your child's first orthodontic visit by age 7 can catch plenty of tooth troubles before they become big problems. With Inspire Orthodontics, address childhood orthodontic issues much more easily (or eliminate them entirely) by catching them early. As a part of our observation program, we will keep an eye on your little one's smile as it develops, using conservative and strategic treatment options at the appropriate time if we see anything suspicious.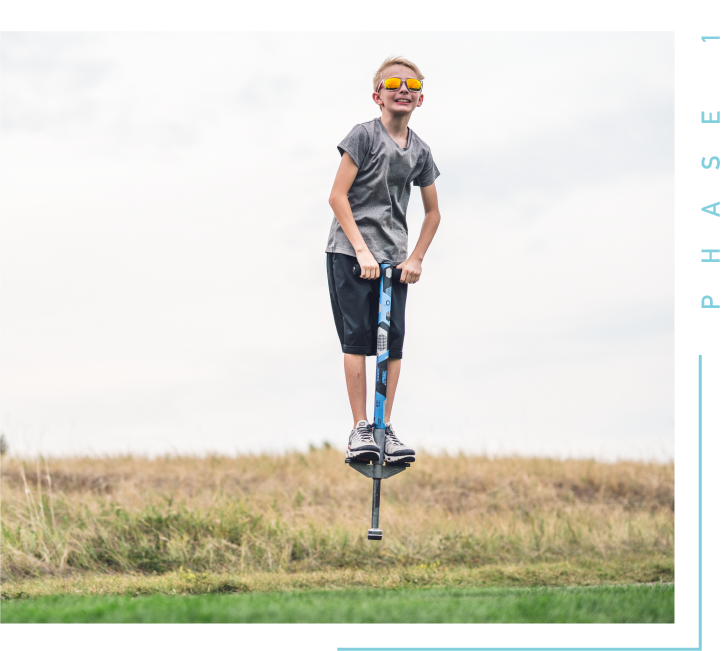 for Small Smiles

Phase I Treatment
Correcting bites and straightening teeth doesn't have to start when your child is a teenager. In fact, there are many orthodontic problems that are more effectively treated early, building a solid foundation for a lifetime of inspiring smiles. This type of care, called Phase I treatment, addresses orthodontic issues that could become much more complex and difficult down the road. Inspire Orthodontics offers early ortho solutions like expanders, space maintainers, and partial braces for Colorado's small smiles!