What to Expect
Beginning Your Inspiration Journey
Become your best self

Whole-istic Treatment
Your smile affects so much more than just your mouth. Underbites, crooked teeth, misaligned jaw placement, and other orthodontic issues can make you self-conscious, and afraid to share your beautiful smile. We take a whole-istic approach to your treatment. Our orthodontic care treats the whole patient, helping you build a foundation of emotional well-being that lets you be your best self – creating a brand-new you that shows the world that you're unstoppable!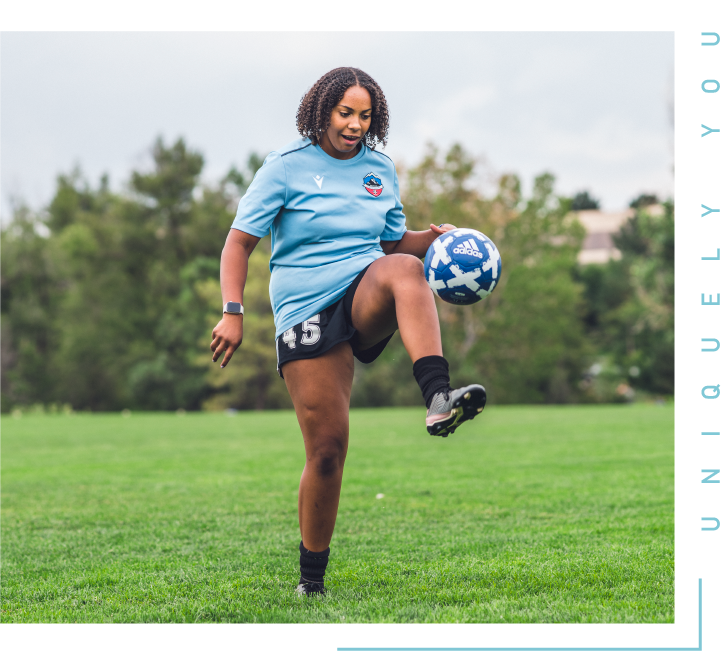 Your Smile,

Your Ortho Journey
Your path to a beautiful smile starts with a complimentary consultation with our team, where you'll visit our office, meet our tooth experts, and receive a comprehensive evaluation of
your smile and bite
. This visit will also cover your orthodontic options, affordable payment solutions, and a breakdown of what you can expect during treatment with Dr. Housewright.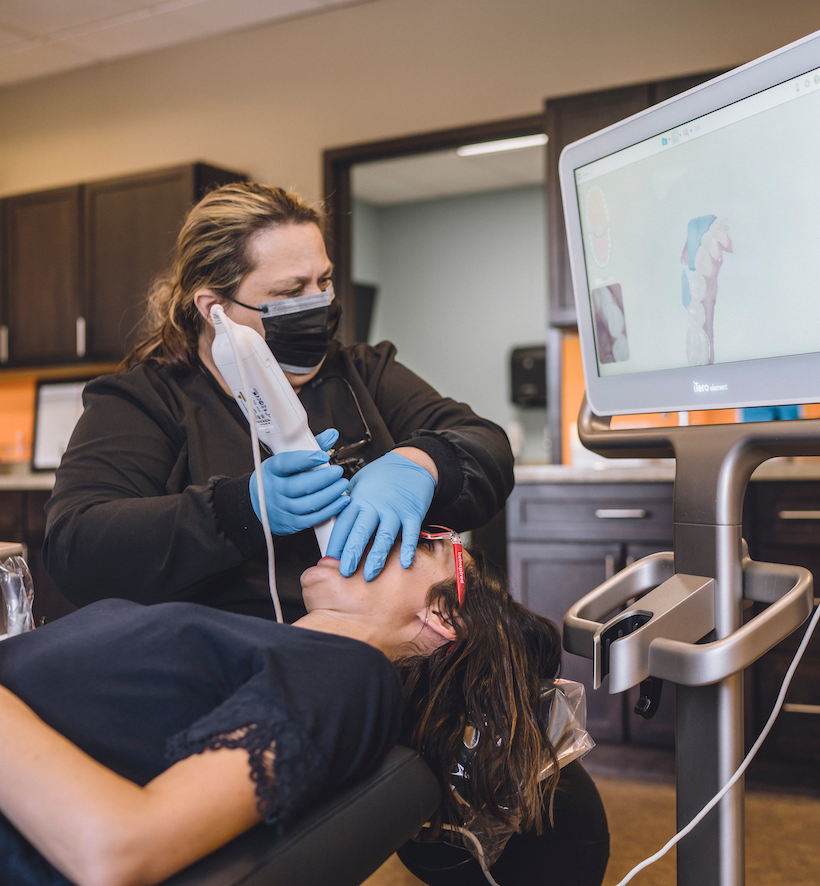 You and your smile deserve the best, and that means bringing you top-of-the-line orthodontics at every visit. Our braces, clear aligners, and retainers are created using the latest, most advanced technology and techniques in orthodontics. We've incorporated 3D printing, 3D laser scanning from iTero, digital x-rays, and virtual treatment monitoring for the most accurate, comfortable, and flexible orthodontic care – ever!