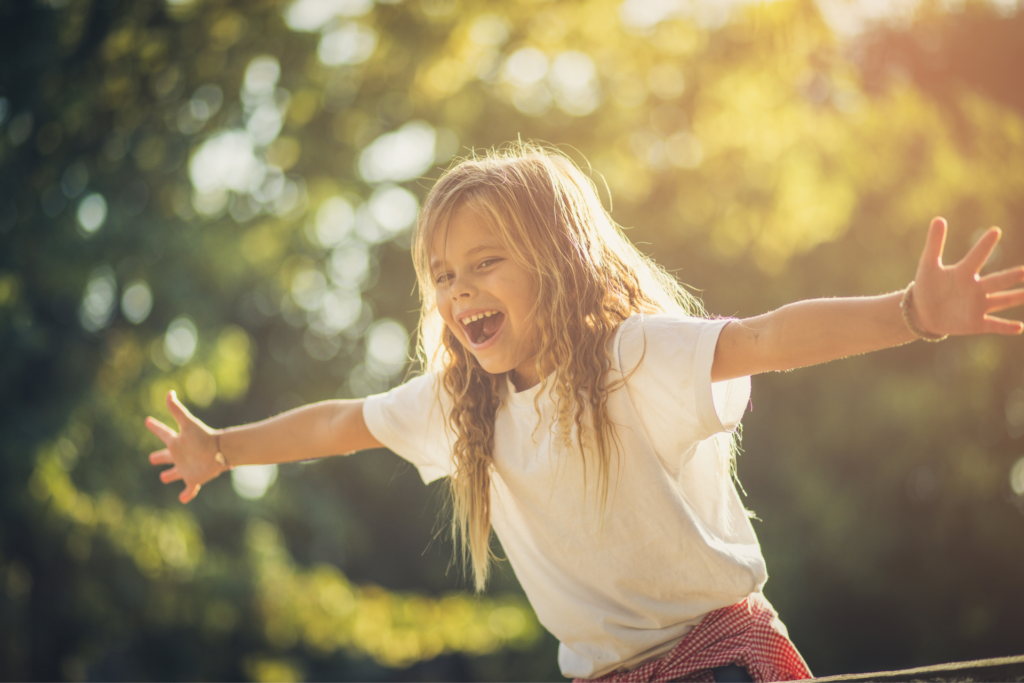 Beautiful smiles are more than just a confidence booster; they're a sign of good oral health and overall well-being. But how does a patient know when it's time to visit an orthodontist near Denver, CO? Invisalign and clear braces can transform your grin into a healthy smile, but sometimes you might not recognize that you need to visit our orthodontics practice in the first place! Let's clear things up.
Here are the top five signs that it's time to schedule your appointment with Dr. Wade at Inspire Orthodontics!
Are You Living Your Best Smile? Signs It's Time for Orthodontic Care
Only some ortho problems are super obvious (especially with children). These five signs could indicate that you or your kids need to discuss Invisalign, braces, and other orthodontic services with your doctor or dentist.
Things You (or Your Dental Hygienist) Might Notice
Issues Biting or Chewing: Difficulty biting or chewing can be more than just an inconvenience. Misaligned dentition can cause serious problems in your day-to-day life! Have you noticed that you're always biting your lip, cheek, or tongue? Orthodontics is the answer. If you're experiencing discomfort while eating, it might be time to check out treatment options at our office near Highlands Ranch, Colorado.
Crooked or Crowded Teeth: Not only can crooked or crowded teeth affect your self-esteem, but they can also lead to other dental issues like tooth decay and gum disease. Orthodontists can provide solutions such as braces or aligners to straighten things out.
Asymmetrical Facial Features: If your face is not symmetrical, or if your teeth don't align when your mouth is closed, that sounds like a bad bite. Highlands Ranch patients can determine the cause and adjust their smile with the right tools – like braces, clear aligners, or other treatments!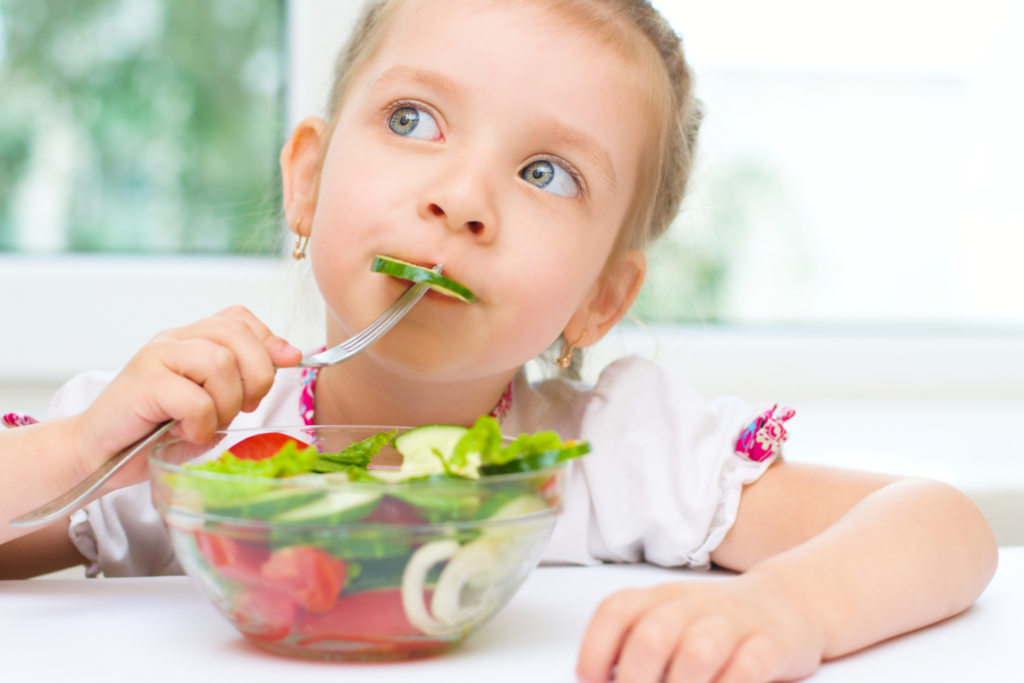 Frequent Accidental Biting: Do you often accidentally bite your tongue, lip, or cheek? This could be a sign that your chompers or jaw are not properly aligned. An orthodontist can help correct these issues.
Unusual Timing with Baby Teeth: If your child loses baby teeth too early or late, or if new teeth are coming in crooked, it's wise to find out if it's time for braces. Early intervention and routine check-ups can prevent bigger issues down the line.
Unlock Your Potential with Orthodontic Treatment, Highlands Ranch
At Inspire Orthodontics located near Highlands Ranch, CO, we provide whole-family orthodontic care so that everyone can enjoy beautiful smiles around the clock. From traditional braces to Invisalign, we offer comprehensive orthodontic treatment options to achieve your best self. And to top it off, every first-time patient enjoys a complimentary consultation when deciding whether to join our orthodontic family.
The entire staff at Inspire Orthodontics makes it easy for parents and children alike to take care of their orthodontic needs. We're conveniently located just south of downtown Denver, Colorado, with an office that can serve patients in Highlands Ranch, Littleton, and beyond! Our office staff is here to make families feel welcome and to provide the highest quality of good care with professional orthodontics, advanced technology, good communication, and wonderful service.
Our office is here to ensure that every member of your family achieves a beautiful smile for life. Don't wait until small issues become big problems. If you're experiencing any of these signs, it's time to give us a call and schedule an appointment with Dr. Wade Housewright at Inspire Orthodontics in Littleton, Colorado.
We're excited to help our patients in the Highlands Ranch community on their journey to healthier, happier smiles!