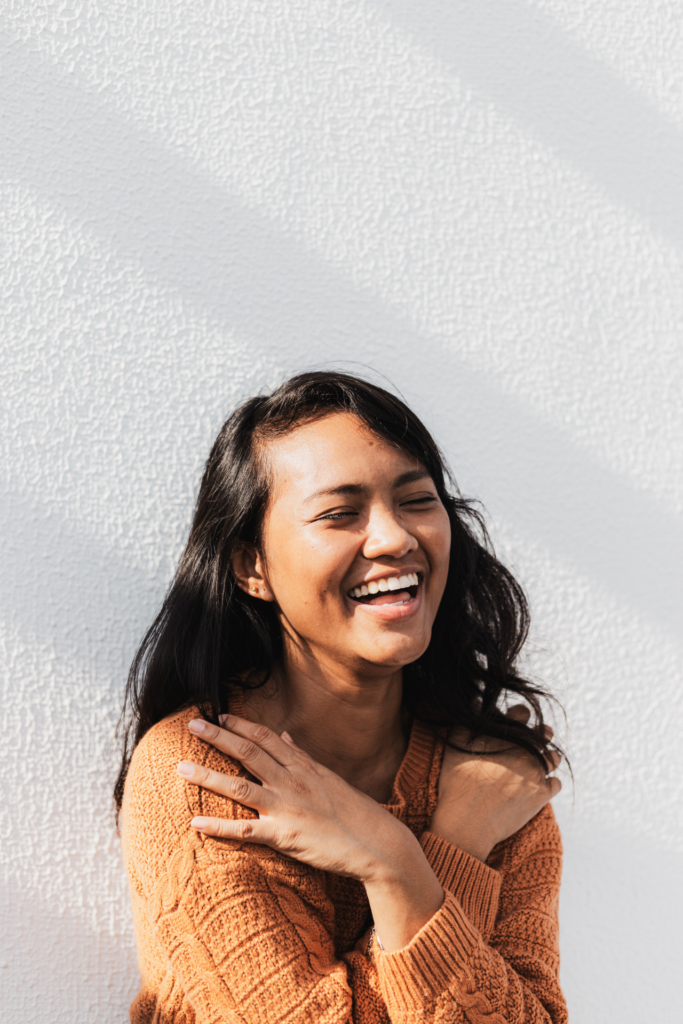 Creating a brand-new smile is a big deal, and it's not something that you can leave up to just anyone. Your orthodontic journey doesn't begin when Invisalign, clear aligners, or traditional braces go on your teeth – it starts when you walk through your doctor's door in Littleton!
Choosing the right orthodontist is essential for successful orthodontic treatment if you're considering straightening your smile. With so many options out there, it can be overwhelming to make a decision. We want you to feel comfortable and confident when picking out a new smile coach in Littleton, CO. So Inspire Orthodontics – home to Colorado orthodontics specialist, Dr. Housewright – has put together a quick guide about the top three things to consider during your search.
Who are the Littleton orthodontic experts? How do patients know who to turn to when transforming their unique smile? Let's check it out!
Expertise and Experience
The first thing you should consider when choosing an orthodontist is their expertise and experience. An orthodontist is a specific kind of dental professional. Orthodontic experts treat tooth and jaw misalignment in adults and children, and they have additional schooling that lets them specialize in using traditional metal braces, ceramic braces, Invisalign, clear aligners, and other orthodontic treatments to care for individual patient needs.
Basically, an orthodontist is a dentist with expertise in orthodontics, orthodontic treatments, and helping you create a beautiful smile!
Orthodontic treatment is a long-term commitment that can last for several years (and transforms your oral health for life). You'll want to ensure that you're receiving care from someone in Littleton, CO, with years of experience in the field. Look for orthodontists in the Littleton community with a history of treating patients of all ages. You can learn more about their past work from online reviews, visit their website, or ask for referrals from family and friends.
Technology and Treatment Options
Tooth technology isn't like it used to be. Today, there are many more options for each patient than ever before. Now, orthodontics can straighten teeth and correct bites while keeping you comfortable, inspiring confidence, and making you proud of your wonderful smile!
When choosing an orthodontist in Littleton, CO, consider the technology and treatment options offered by the orthodontic experts at the office. Look for an orthodontist who uses modern, state-of-the-art technology and equipment. Orthodontic experts should also provide a range of treatment options, from Invisalign to braces!
At Inspire Orthodontics in Littleton, CO, we go above and beyond – bringing our Colorado patients self-ligating braces tech and a variety of clear aligners.
Communication and Personalized Care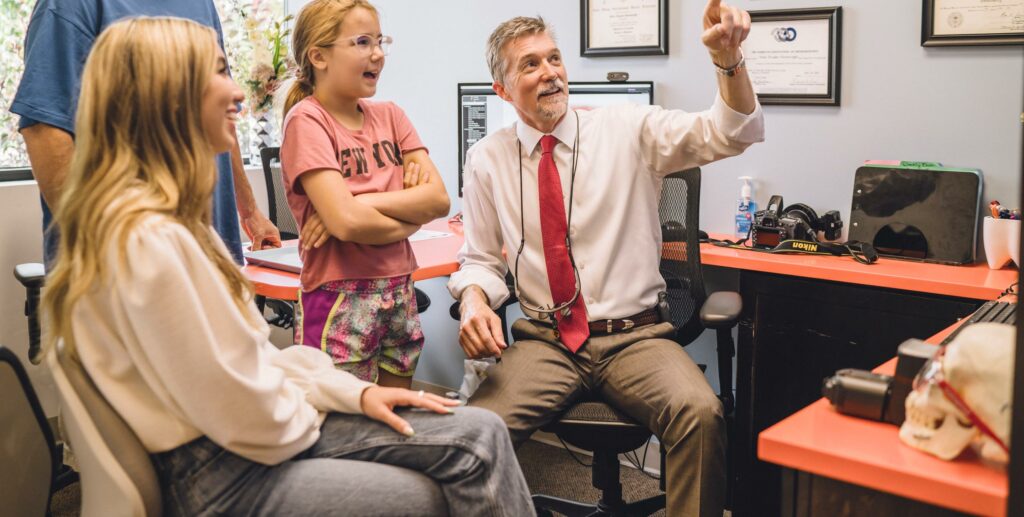 Visiting your orthodontist's office should never feel like a chore; a huge part of that is finding a space you can call home. Are you at ease when you walk into the waiting room? Is everyone friendly and welcoming? Do you feel like your doctor is there to help you navigate your ortho care?
Orthodontics requires a lot of communication between you and your orthodontist, so choosing someone who makes you feel comfortable and heard is essential. Take time to meet your orthodontist and their staff.
Orthodontists should also be focused on helping you unlock your full potential. Whether getting braces or Invisalign, patient care should be personalized and comprehensive. Every child and adult has individual oral health concerns, so make sure that part of your first appointment is about whether your braces or Invisalign will help you achieve your dream smile.
Looking for orthodontic experts transforming smiles from Littleton to Englewood to Aurora, CO? Get ready to put your best self forward with Inspire Orthodontics in Littleton! We're here to help every child, teen, and adult improve their look and confidence with inspiring treatment!